Stay Comfortable With Fast Furnace Repair Services in Colorado Springs, CO
---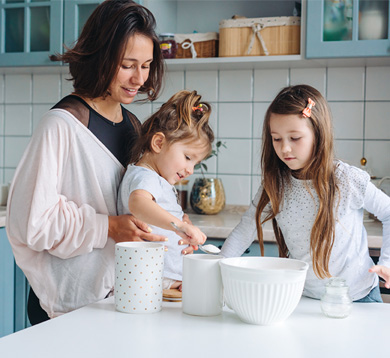 A broken furnace is a time sensitive matter and should be repaired immediately.
When the temperature drops, a homeowner's worst nightmare is a faulty or broken furnace. At Family Heating & Cooling, you can depend on us for quick, dependable furnace repairs. From furnace repair to installation, our team can help you stay warm during the chilliest of months.
---
We proudly offer quality Amana products. They are 100% designed, engineered, and assembled in the United States.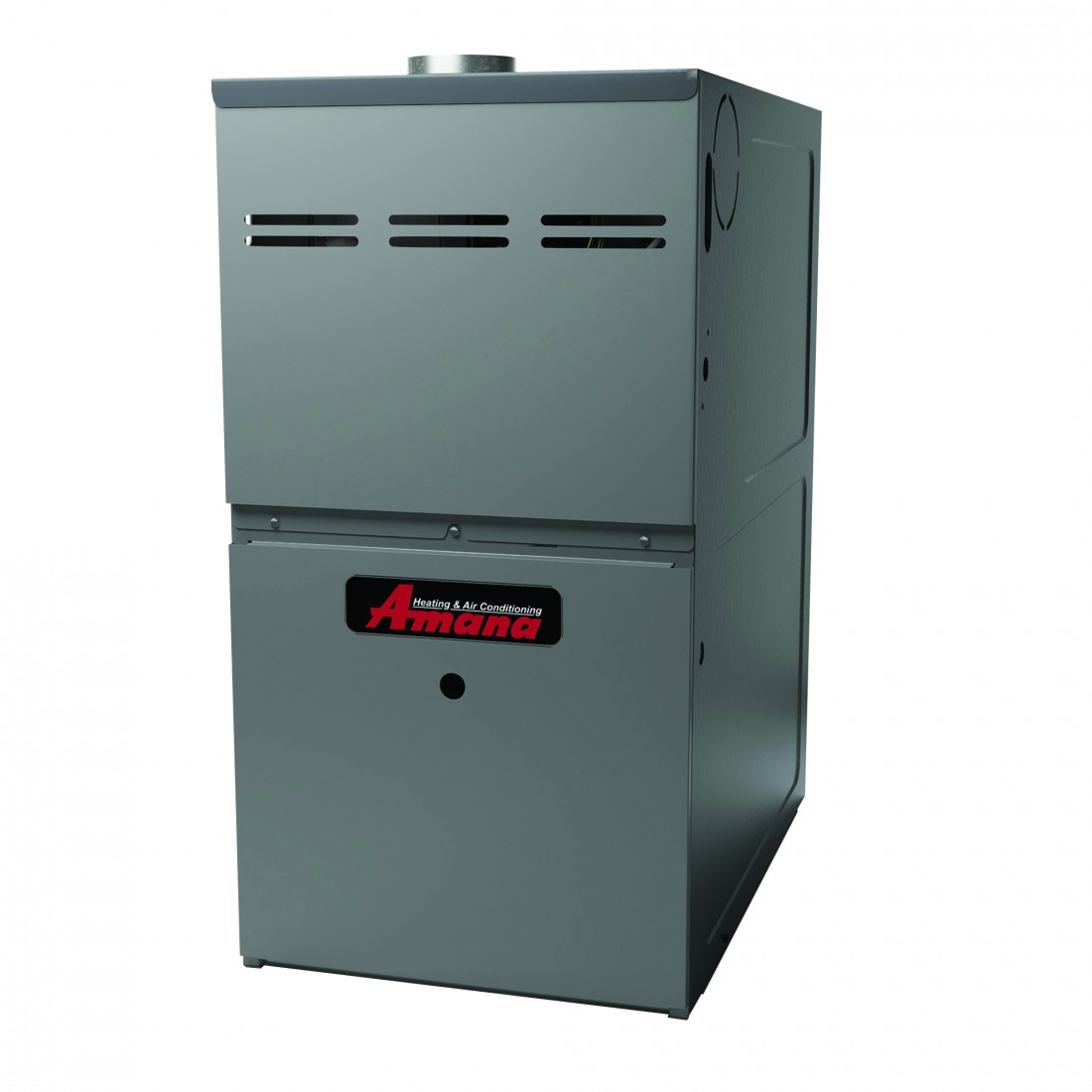 ---
Common Furnace Problems
There are a variety of reasons why your furnace may not be working like it used to. However, our team can repair any issues, as well as identify any potential problems, with your furnace. Here are some of the most common furnace problems our customers have experienced:
Wear and tear
Inconsistent heating
Faulty burners
Malfunctioning thermostat
Noisy furnace
Frequent cycling
Issues with the electric ignition or pilot control
Whether your furnace is making too much noise or it's not heating your home correctly, we have the expertise and equipment needed to diagnose and repair any furnace problem.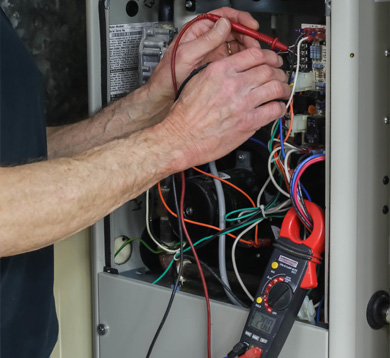 You Can Count on Long-Lasting Dependability with Our Colorado Springs Furnace Installation Services
If you're ready to upgrade your old system, then Family Heating & Cooling can help. We offer furnace installation for all types of homes, no matter the size or age. Upgrading to a new furnace can lower energy bills, keep your home at a more consistent temperature, and improve the overall comfort of your home. Our team only installs the highest quality equipment at affordable prices. We have something for every homeowner and their budget!
---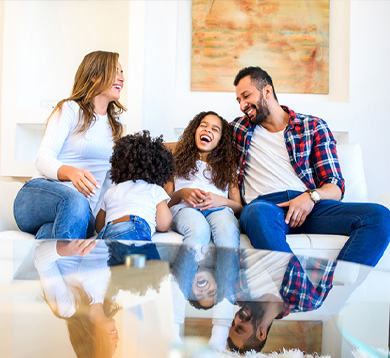 Extend the Life of Your Furnace with Regular Maintenance
Even though we can repair any brand of furnace, one of the ways to avoid repairs is regular maintenance. If you're a homeowner, it's crucial to regularly inspect your unit to look for any issues that can easily be fixed by yourself - such as changing filters. Doing this can save you costly repairs in the long haul. At Family Heating & Cooling, we can also inspect your furnace and help you maintain your system, which will add years to your furnace's life. Our inspections can uncover any hidden problems that may have gone unnoticed, and we can fix them right away to prevent any further issues.
Call us today at
(719) 550-0401
for quality furnace maintenance services so that future, costly repairs can be avoided.